Flashback: Our History on Film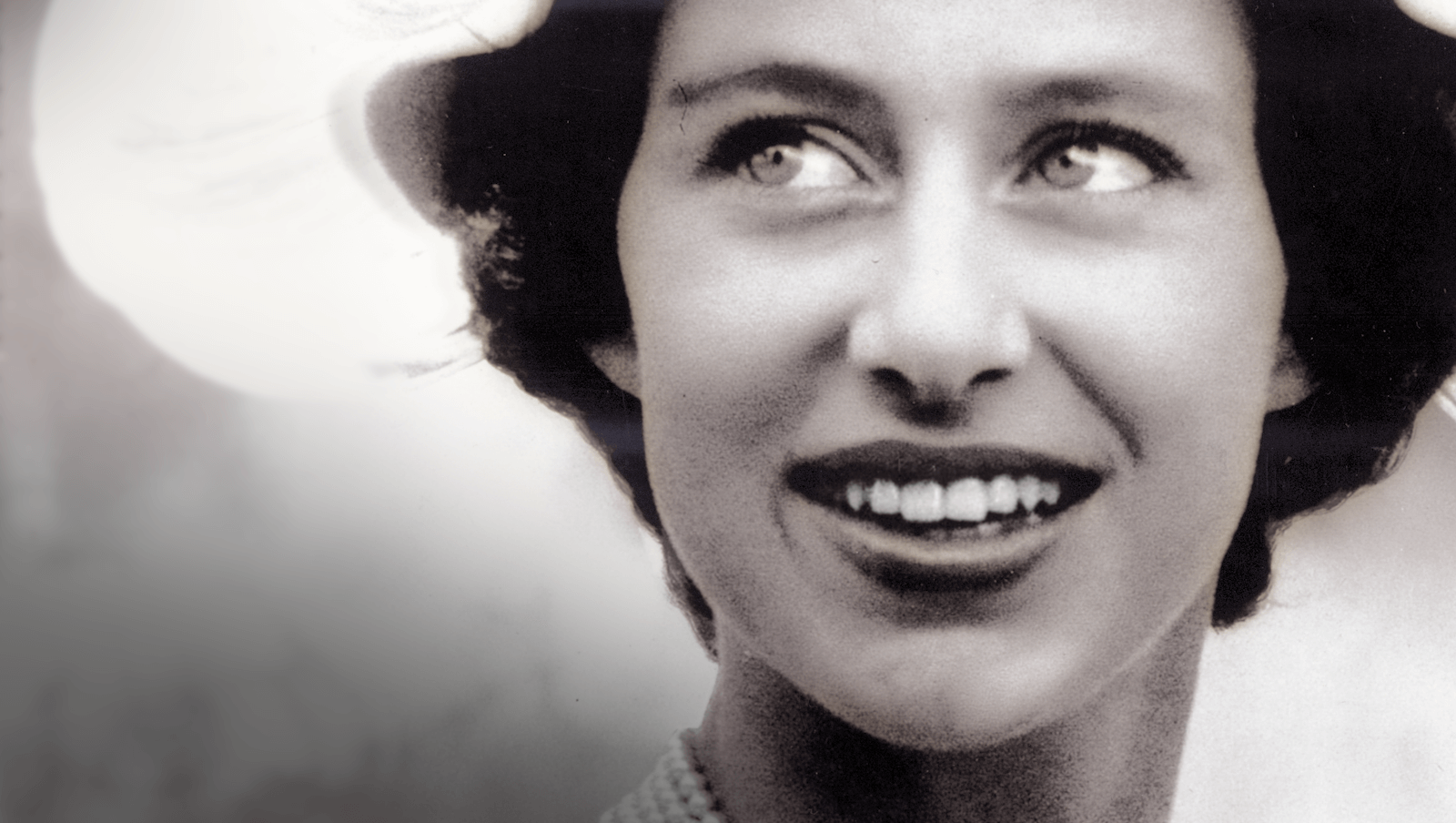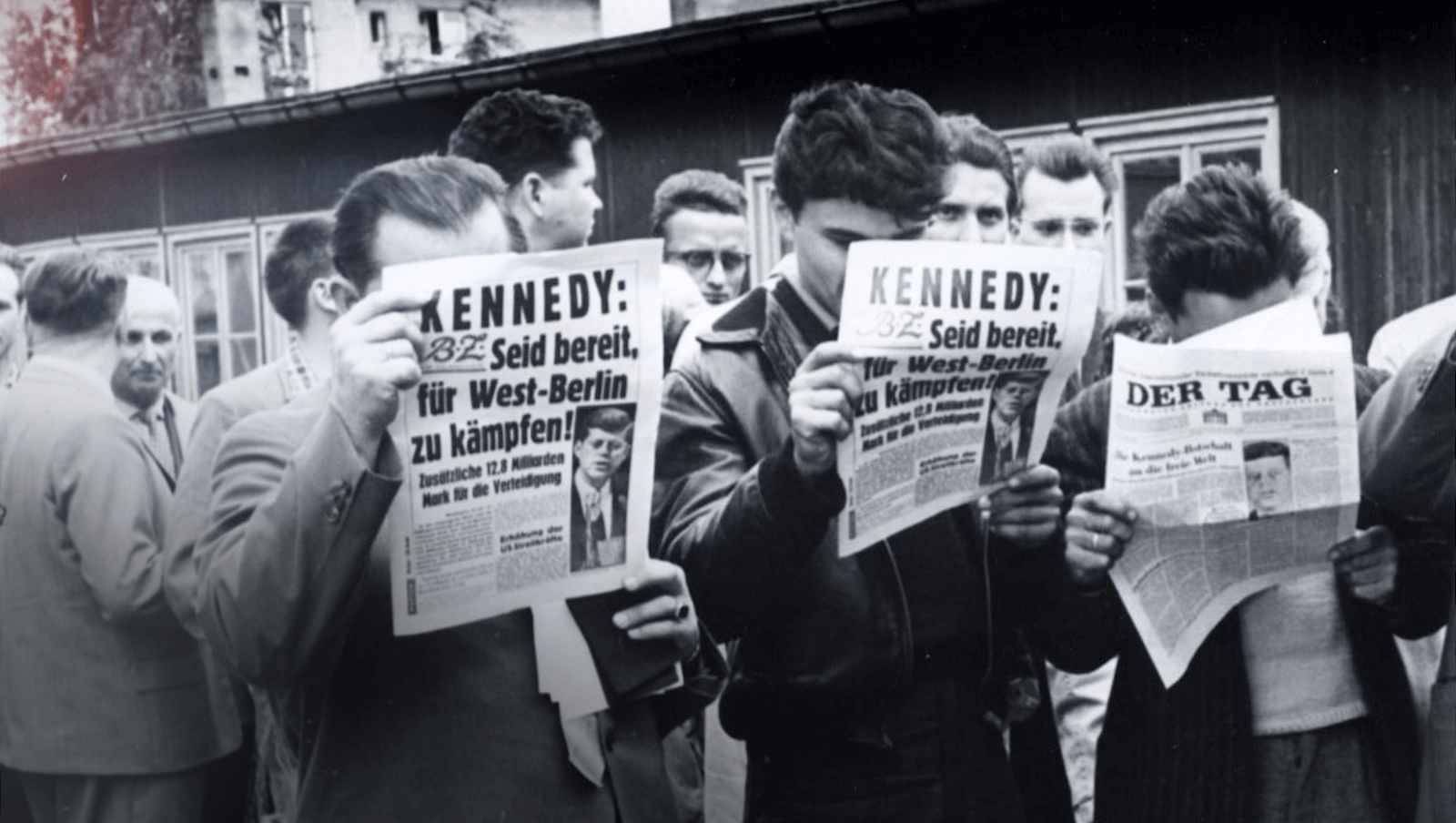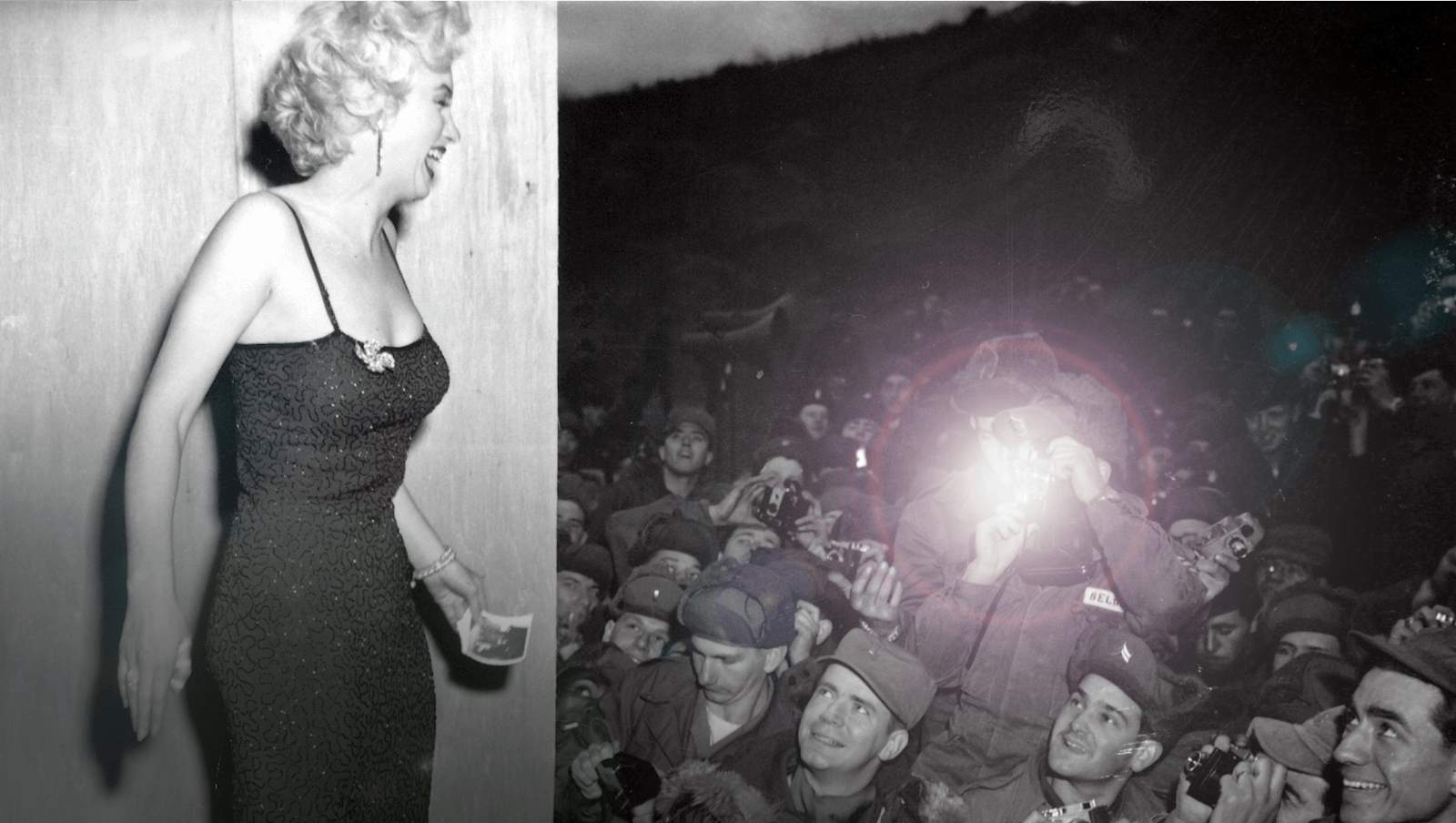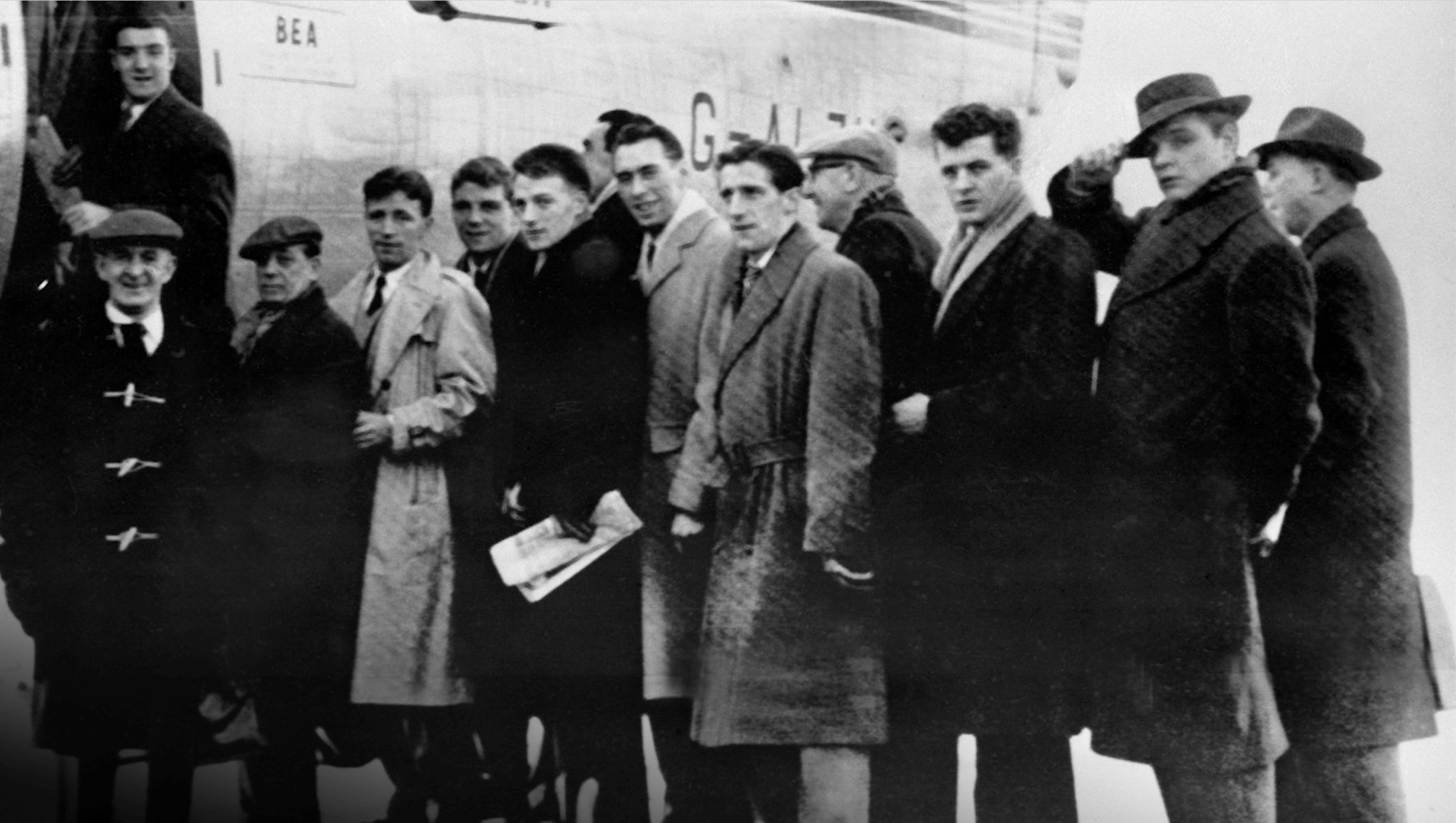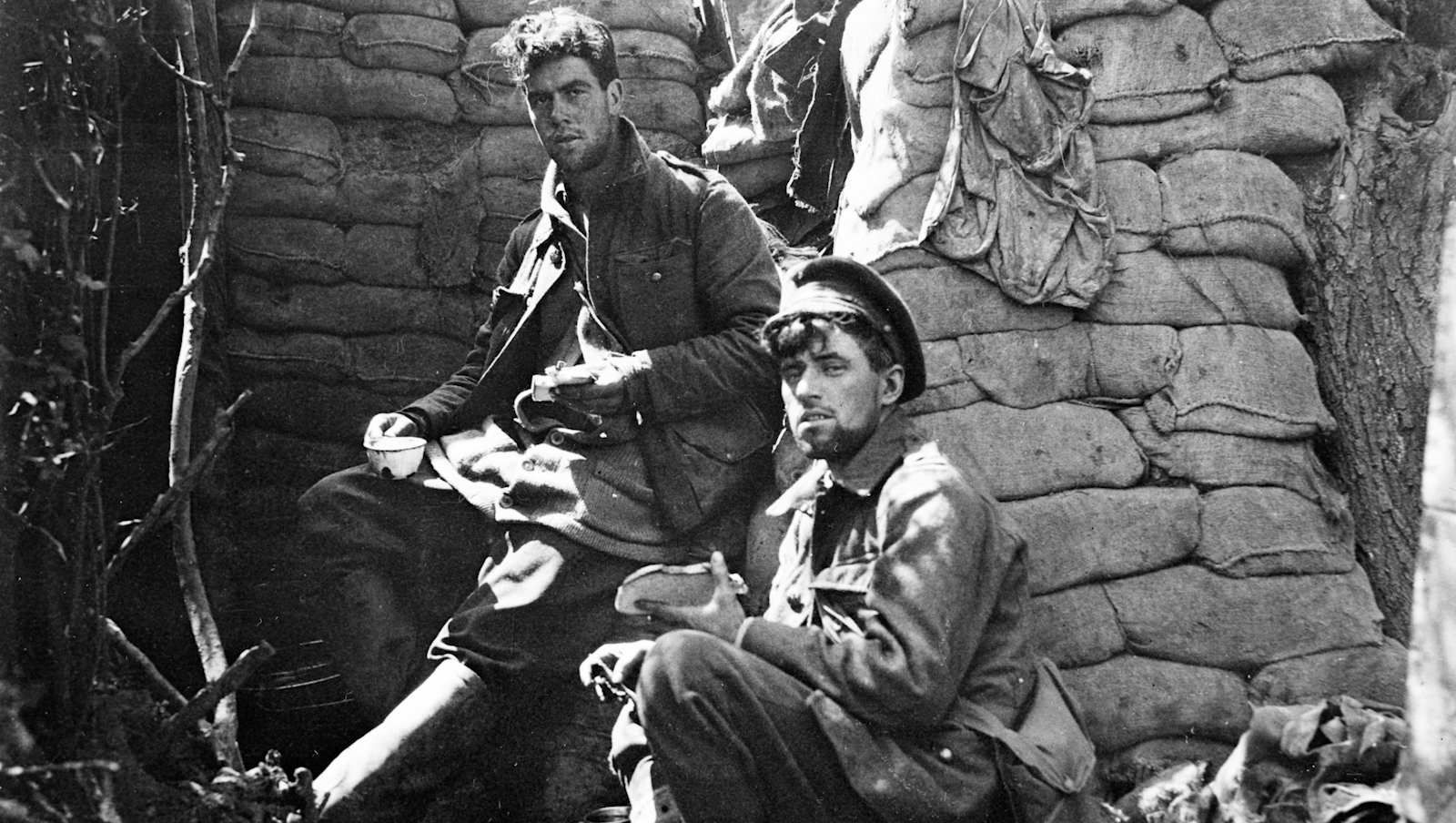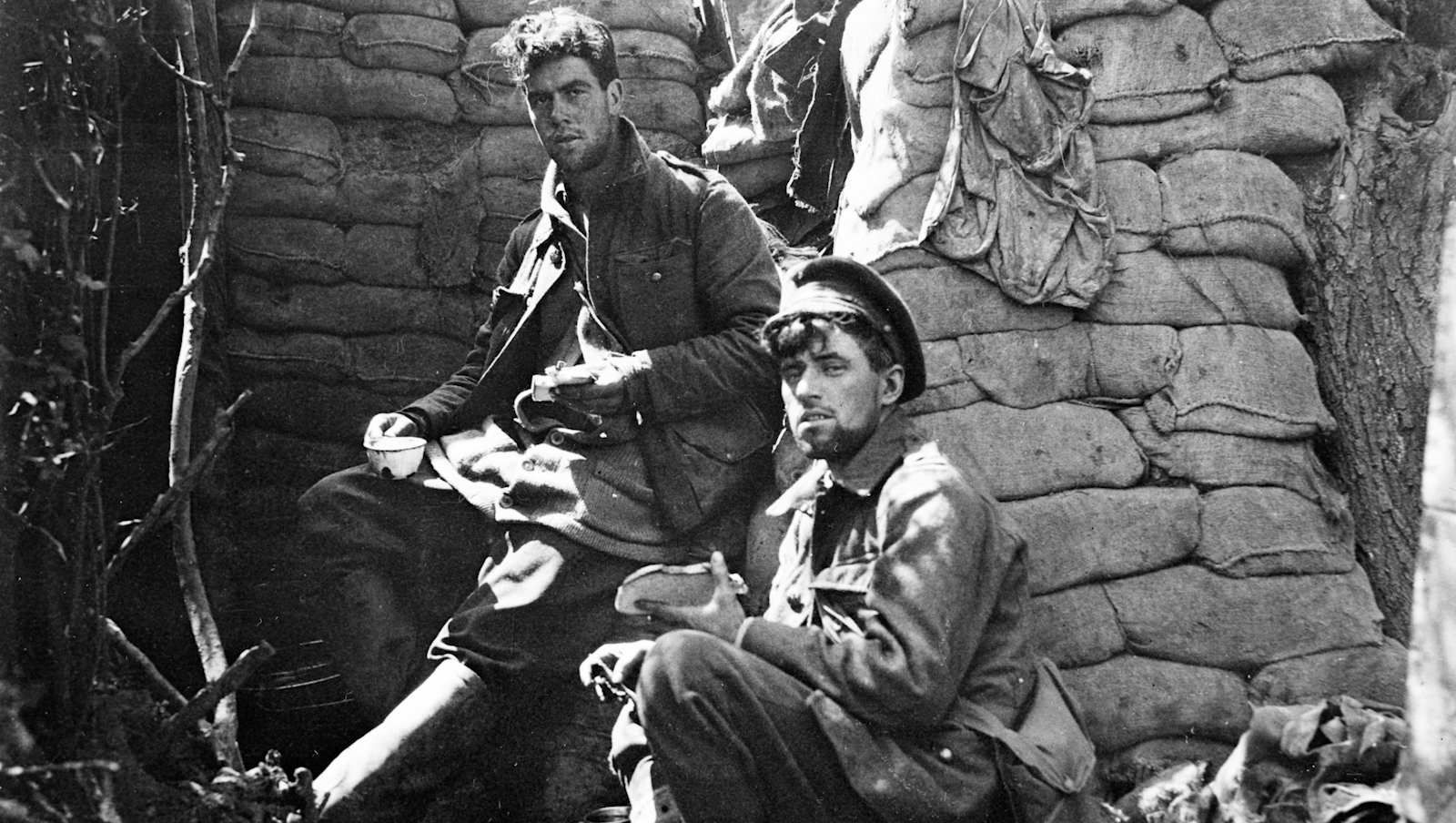 In the twilight years of the Victorian era, the first motion picture cameras appeared on Britain's streets.
Thanks to this new technology, the past could be preserved not just in paintings and frozen images, but in glorious motion: the hustle of everyday life, the chaos of warfare, the thrill of new fads & fashions – all there to be re-experienced by a future generation.
This revolutionary technology appeared just in time to capture the most tumultuous and transformative century the world has ever witnessed.
But today, so much of this heritage remains unseen; hidden away in dusty archives, waiting to be rediscovered.
Now, an award-winning team of documentary makers has dug deep into the best film collections in Britain and across the world to create a unique, mobile-first experience that brings the past to everyone's fingertips.
Through hundreds of finely crafted mini-documentaries - every one less than five minutes long - the viewer is transported back to a moment or place, and given a ringside seat as a captivating story from our past unfolds...
Each Flashback has been produced to stand alone - a short and satisfying experience for an audience who don't have infinite time, to be viewed wherever and whenever.
But each one also links on to a thread of other stories, letting the viewer loose on a longer journey, to places they never expected, to discover things they never knew they never knew. 
As the project expands and new content is regularly released, what emerges is a unique and authentic story of Britain and the global events that have shaped it – the story of how we've got to where we are, and what our shared past can reveal about our future. 
This is documentary re-invented for modern devices.